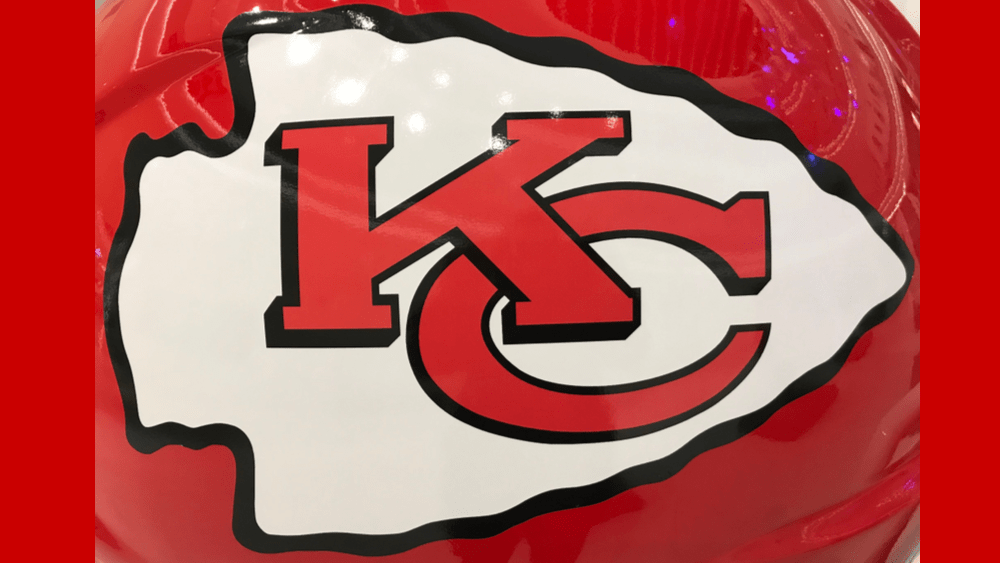 Recently reinstated wide receiver Josh Gordon plans to sign with the Kansas City Chiefs, his agents confirmed to ESPN. Gordon is expected to sign to the practice squad and be promoted soon after.
The 30-year-old Gordon has been suspended six times by the NFL in his career, including five under the league's substance-abuse policy. After being banned indefinitely in December 2019, he was granted conditional reinstatement last December as a member of the Seattle Seahawks. The NFL, however, rescinded it in January; and reinstated Gordon last week.
Gordon, a second-round pick in the 2012 NFL supplemental draft by the Cleveland Browns, last played in 2019 for the Seahawks and New England Patriots. He led the NFL in receiving yards in 2013 with 1,646 in 14 games. Since then, however, he has appeared in just 33 games.
Editorial credit: Jeff Bukowski / Shutterstock.com